With Xiaomi being knocked off the official list of the top smartphone companies for the first quarter of 2016, we should expect them to put in more efforts to get back on track for the second quarter and they might as well do this with their upcoming Xiaomi Max smartphone.
However, the Max is not all that this OEM has in their stall for us. Looking away from the smartphone spectrum, the Chinese giants are up and about with plans for an event scheduled to hold on the 10th of May where we should hopefully see the MiUi 8, Xiaomi Max and the Xiaomi Mi Band 2 launch in full glory.
Doubts still lingered in our minds as to whether or not there would be a Mi smartwatch somewhere in the mix but these doubts however, have been put to rest as the Vice-President and co-founder of this OEM, Liu De, just made it known in a conference held in Beijing that the Mi smartwatch is ready for the market.
This though doesn't mean that this watch would be part of the line-up to debut on the 10th of May as he went on to say that the we would hear more about the watch in the second half of the year which puts May out of the picture.
We however expected to see the Xiaomi wearables make an appearance in the 2Q as revealed by the CEO of Huami, — the company that manufactures smartwatches for Xiaomi – but with this new announcement by the co-founder, we can expect this date to be delayed.
Since the Mi band is doing well, it doesn't come to us as a shock why this company has their eyes fixated on the smartwatch market which might be the reason why they have openly announced the existence of the Mi smartwatch.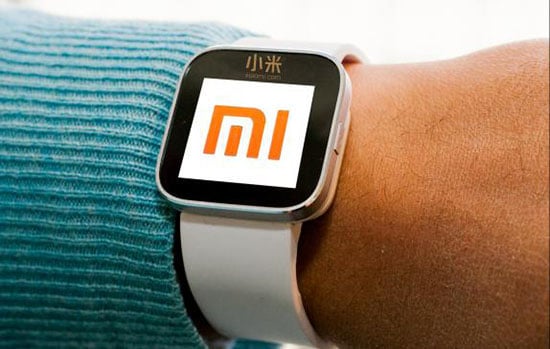 Although the folks over at Xiaomi have their eyes set on different markets, the VP made it clear that they have no interest in the automobile market unlike LeEco did with their LeSee, rather, they have their hands on self-balancing walking robots, transformer toys and electric bikes.
Although not much is known about the Mi-Band yet, we are still confident that more information would be divulged before it finally launches.