Last updated on
Samsung launched a new 7 inch Android tablet last week by posting a product page on its German website, where the new Samsung Galaxy Tab A is now selling for about €169.
SamMobile recently posted an article on how Samsung quietly listed the Galaxy Tab A on their website and they will probably sell it under the Galaxy Tab E franchise when it gets to the US, if it does at all.
The Galaxy Tab A has a 7 inch, 1280 x 800 pixel display, 1.5GB of RAM, 8GB of expandable storage and is powered by a 1.3 GHz quad-core processor. In confirmation with the rumors, it also has a microSDXC card slot which can allow up to 200GB of removable storage, a 2MP fixed-focus front camera, a 5MP rear camera with auto-focus and it ships with Android 5.1 software.
With respect to its wireless capabilities, it supports 802.11n WiFi, Bluetooth 4.0 and the commonplace NFC technology..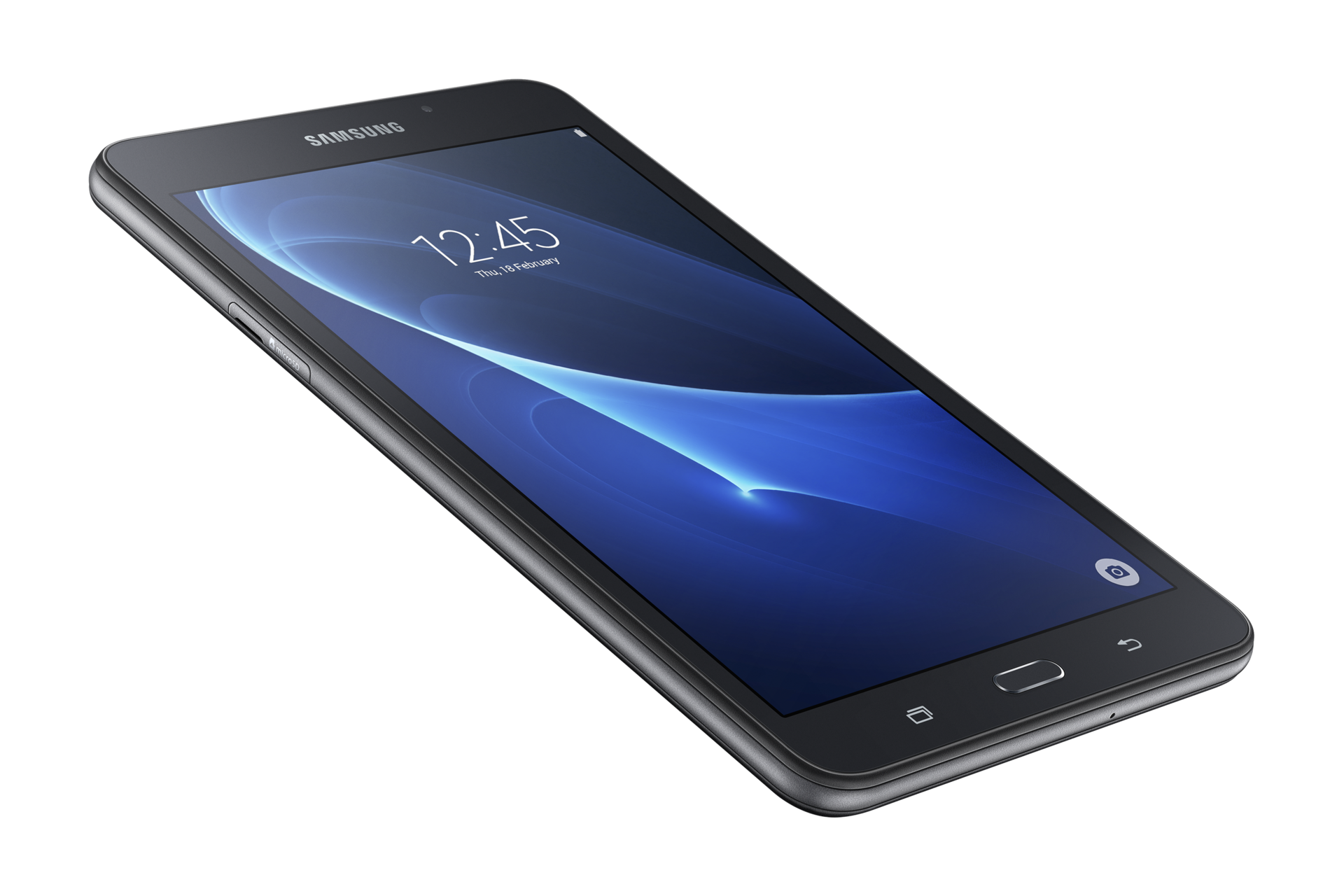 According to Samsung, the 4,000 mAh battery that the tablet carries should be able to last for up to 9 hours of video playback time. This new 7 inch Galaxy Tab A or E is reportedly part of Samsung's entry-level tablet family and it lacks some of the features one will find on their more expensive devices like the S-pen support.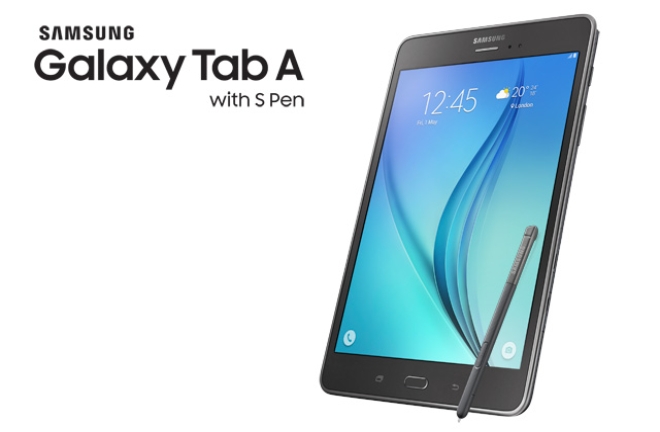 That is as much as we know for now but we'll let you know as soon as we learn more.