Innovators are forced to come about with new technologies as a result of hunger and discontent that their intended users always show with any new device shipped out and we all – as users – are guilty as there are time we just wished for something more than what we currently have.
Like for instance, how many times have you wished to have a larger display on your smartwatch? Well this though has been exploited by a Chinese OEM named ASU who has gone out of the way to bring in a smartwatch with an in-built projector dubbed ASU Cast 1.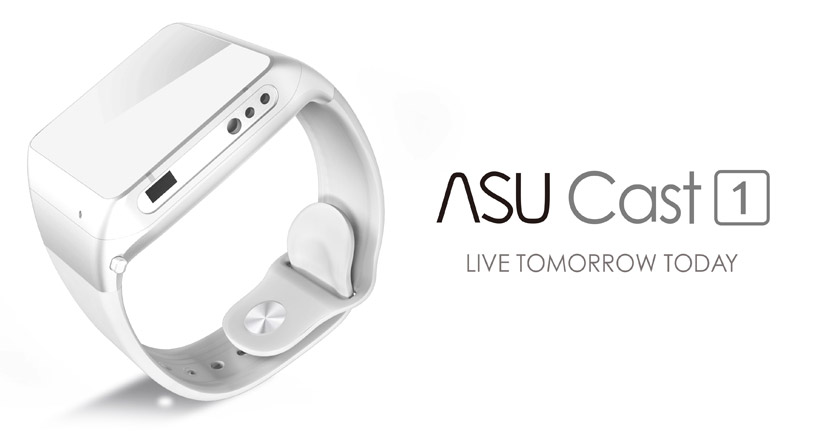 We have seen projector phones, like the Akyumen Hawk which proved to be quite a beast as a smartphone as well as a projector, but then for a smartwatch this might just be too much load with the dangers of overheating present as well.
Nonetheless, this OEM is very confident in the success of their creation and they have totally taken a different route to fit the smartwatch with a touch panel instead of the day-to-day screens we usually see other smartwatches ship with.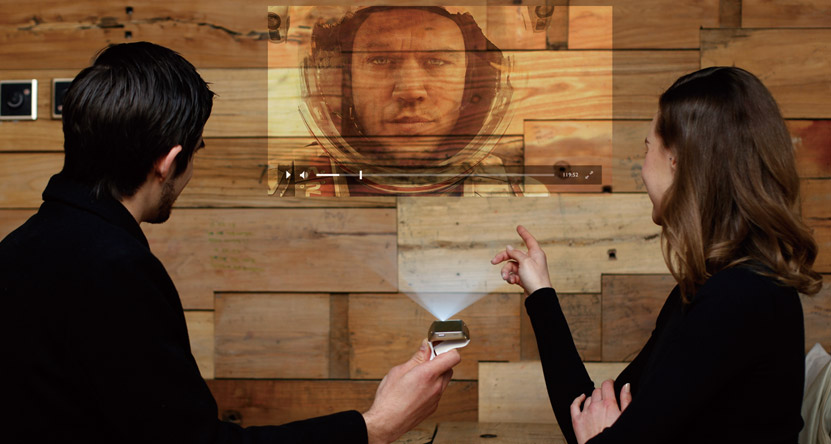 The in-built projector has a HD resolution of 720 x 1280 Pixel which can clearly display your screen on any smooth surface. The wearable would come powered by a quad-core APQ8026 chipset made by Qualcomm and would also have 786mb of RAM, 4GB ROM and Android Lillipop aboard..
Other features didn't fail to make an appearance also as you would also have your notification LED lights available, alongside Bluetooth connectivity, Wi-Fi and fast charging technology to aid the 740mAh cell. More so, you would need to sync the smartwatch projector to your phone to get the best of what it has to offer.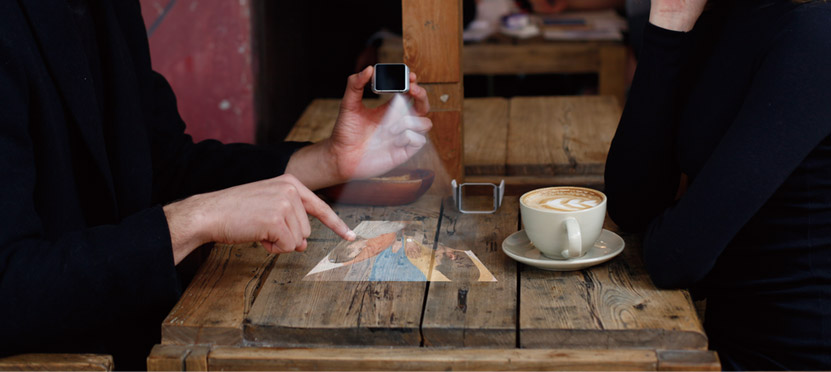 Here though is the let down as the ASU wearable would be asking for $460 — which is more expensive than some 2016 flagship smartphones – and is currently available in China.